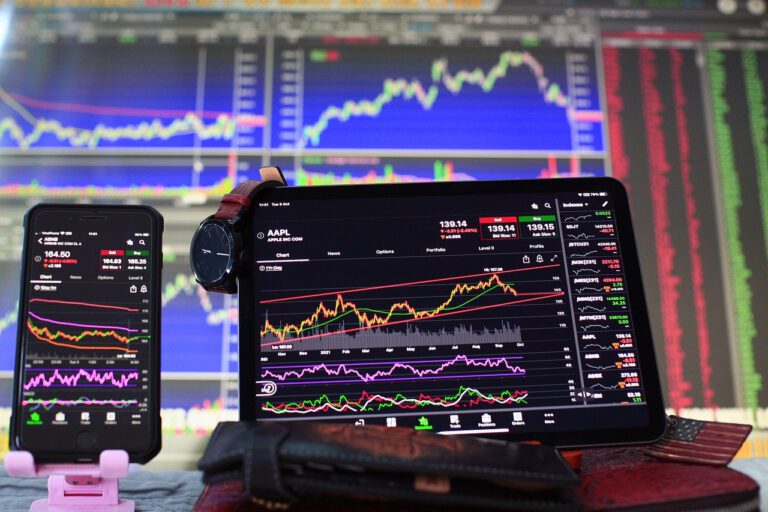 Close Brothers Group plc (LON:CBG), the specialist UK banking, asset management and market-making group has provided an update on its performance in the three months to the end of April. CEO Adrian Sainsbury said that the group had performed well, with continued good momentum in its lending activities.
The banking division grew the loan book by 1.8% in the quarter, with Close Bros. highlighting the strength of margins in the new business written.
Q1 2022 hedge fund letters, conferences and more

Asset Management saw an inflow of 5% of additional assets, but market movements were negative, leading to a slight drop in total assets under management at quarter-end.
Winterflood, the group's market making business saw an improvement, albeit trading remains volatile. Winterflood only suffered one loss-making day during the quarter, underlining the strength of their risk controls.
The market reacted positively to the statement, with the shares rising 1.7% in early trading this morning.
Close Brothers Group's Performance
Commenting on Close Brothers' report, Steve Clayton, Fund Manager at HL Select said:
London Value Investor Conference: Joel Greenblatt On Value Investing In 2022
The first London Value Investor Conference was held in April 2012 and it has since grown to become the largest gathering of Value Investors in Europe, bringing together some of the best investors every year. At this year's conference, held on May 19th, Simon Brewer, the former CIO of Morgan Stanley and Senior Adviser to Read More
"Our UK funds invest in Close Brothers because of its disciplined approach to lending. When the group lend money out, their managers are paid not on the lending of the money, but on seeing it come back with a profit attached. Even at a time when consumer confidence is hitting 40-year lows, Close Brothers is running a highly profitable lending business, with high levels of capital reserves. The bad debt provision has edged up, but aside from an already known issue in their former litigation lending business, now in run-down, bad debts remain incredibly low at just 0.5%.
The group's strong margins make it an excellent cash generator, which has allowed them to grow the dividend significantly over time. This year we expect the group to pay out 66p per share, which is the same level that the group paid in 2019 before the pandemic. At that level, the shares will be yielding an attractive 6.1%, covered almost 2x."
---
About Hargreaves Lansdown

Over 1.7 million clients trust us with £132.3 billion (as at 30 April 2022), making us the UK's number one platform for private investors. More than 98% of client activity is done through our digital channels and over 600,000 access our mobile app each month.
Updated on
https://www.valuewalk.com/close-brothers-a-highly-profitable-lending-business/